Beast-nap
Trial of the Crusader begins with beasties.
Our first attempt was fun... we learned there's an enrage timer! On the second attempt, everything died neatly and, honestly, quite cleanly. Well done, everyone!!!
Icehowl looks cute when he's yawning, don't ya think?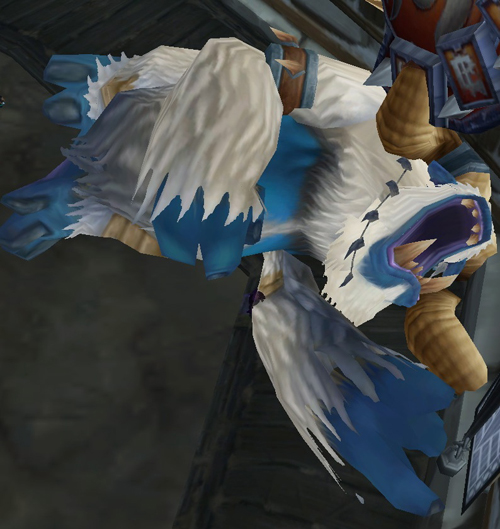 Flame Leviathan with 1 Tower Down! (finally!)
Well, "finally" in the sense that we finally bothered to try Flame Leviathan with 1 tower. On our first attempt we downed the angry and over-grown Steam Tonk. Okay, so it was easy and we should have done it ages ago... But now it's done and over with and we'll do it again next week because, well, it was easy.
Good job last night, guys!

Website Maintenance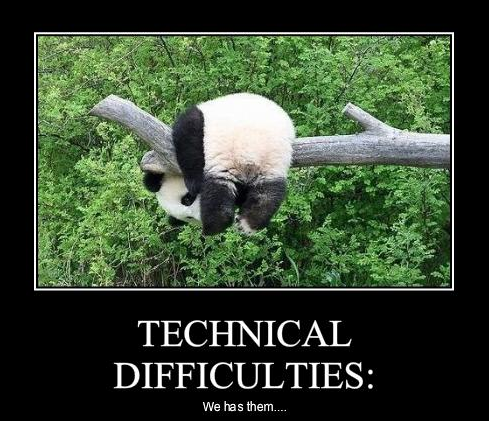 Due to issues coming up on our site we had to make some changes that may effect access for all people outside of the guild so, if you find yourself with out access please re-register your user name.
Freya takes a dirt nap!
After a few nights of effort, concentration and plant-kicking, Freya died to IGNH on Monday, June 15th! Congrats to all who were there and all who were cheering from the sidelines!